About Pullara
The Pullara name has been in the construction industry for over 50 years. David and Steve Pullara, owners of Pullara Inc, gained their experience by working with their father, Pete Pullara Sr. who started his construction company in 1961.
In 2002, David and Steve expanded their business and opened a new office located in Minooka, Illinois. All job sites are owner supervised by David and Steve Pullara. Our qualified professionals have years of industry experience and skills that will provide you with quality workmanship.
If you have any questions or comments about our company, please contact us.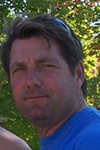 David Pullara
President
PullaraInc@sbcglobal.net
815-521-9227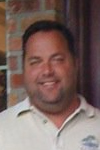 Steve Pullara
Vice President
PullaraInc@sbcglobal.net
815-521-9227